George's Restaurant is celebrating it's 60th Anniversary this year serving Cambridge since 1951. George Seto started this business and was well known in this City for his fine food,generosity and kindness.
George passed away in 1993 and left his legacy to his son Paul and his family to carry on.
Keeping up with the traditional taste and quality, Georges is well known for our marinated chicken and pork lightly battered and smothered in our original sweet and sour and soo guy sauces.
Coupled with our delicious homemade egg rolls and plum sauce, you will have to try Dinner No. 18. Try it once, your sure to be back!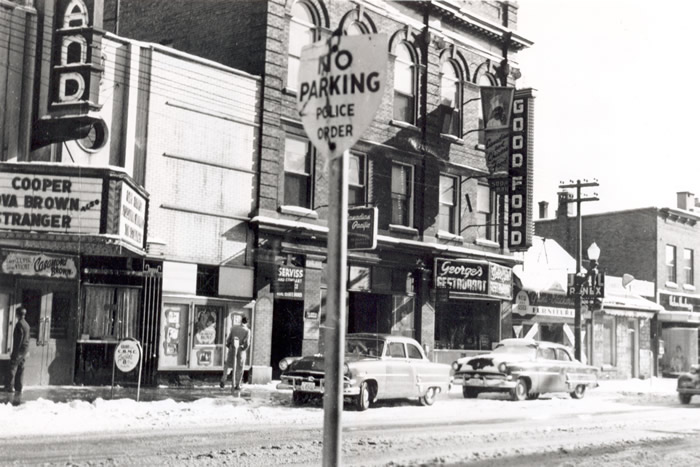 21 Water Street North (at Dickson) Cambridge, On